Meet the Unwyred ISP Team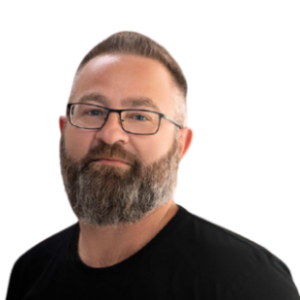 Daniel Gower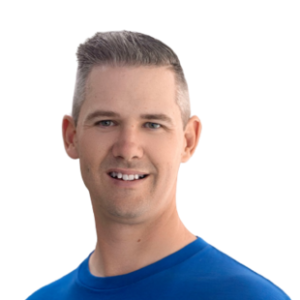 Daniel Hocking
Shaun Williams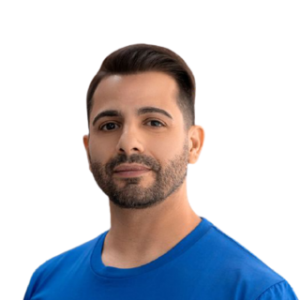 Tony Coppola
Welcome to UNWYRED ISP, where innovation seamlessly combines with over 35 years of telecommunications expertise. Our founders have first hand experience in telecommunication sales and support, and this extensive background has guided us in addressing the challenges faced by everyday users when seeking reliable internet services.
At UNWYRED ISP, we understand that providing a customer-centric experience is paramount. Our commitment is not just about technology; it's about you, the customer. We recognize the paramount importance of a dependable internet connection tailored to your needs. Leveraging our decades-long industry experience, we have pioneered a ground breaking approach to revolutionize the way Australians access the internet.
Our dedication to your satisfaction extends to offering diverse connectivity options, including fixed wireless infrastructure and NBN fibre plans. We place special emphasis on the last mile connections for fixed wireless, ensuring that even in remote areas, you can enjoy reliable and high-speed internet access.
Our NBN fibre plans offer lightning-fast speeds and reliability, perfect for users who demand the highest performance. UNWYRED ISP is your gateway to a superior internet experience, free from the typical frustrations associated with traditional ISPs. Join us in embracing the future of telecommunications, where cutting-edge technology is seamlessly fused with our industry expertise, all with a deep focus on your needs and satisfaction. Bid farewell to outdated norms and embark on a new era of customer-centric connectivity with UNWYRED ISP.